Salon Studio Twenty
10215 Prosperity Park Drive
Charlotte, N.C. 28269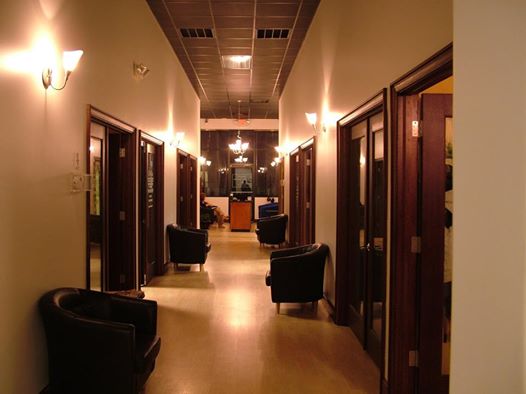 Schedule your appointment online by selecting the "Book Now" Button.
It is the intent of Salon Studio Twenty for each customer to be 100% satisfied with all services. If you are dissatisfied with a service, please email or contact the salon within 5 days of receiving your service. An appointment will be made with the same stylist to evaluate or perform additional services to ensure your satisfaction. No refunds will be issued for salon services.
Exchanges may be made for products that were purchased within 5 days of receiving your products.